For centuries we didn't have a voice,
We didn't have a choice.
For years we silenced ourselves with this so called idea of a "Lady"
Quiet.
Polite.
Obedient.
But today we can rejoice,
For we do have the choice.
We are no longer this so called "Lady"
We are Women.
We are Strong.
Independent,
Intellectual beings.
Pressing for Progress!
Happy International Women's Day!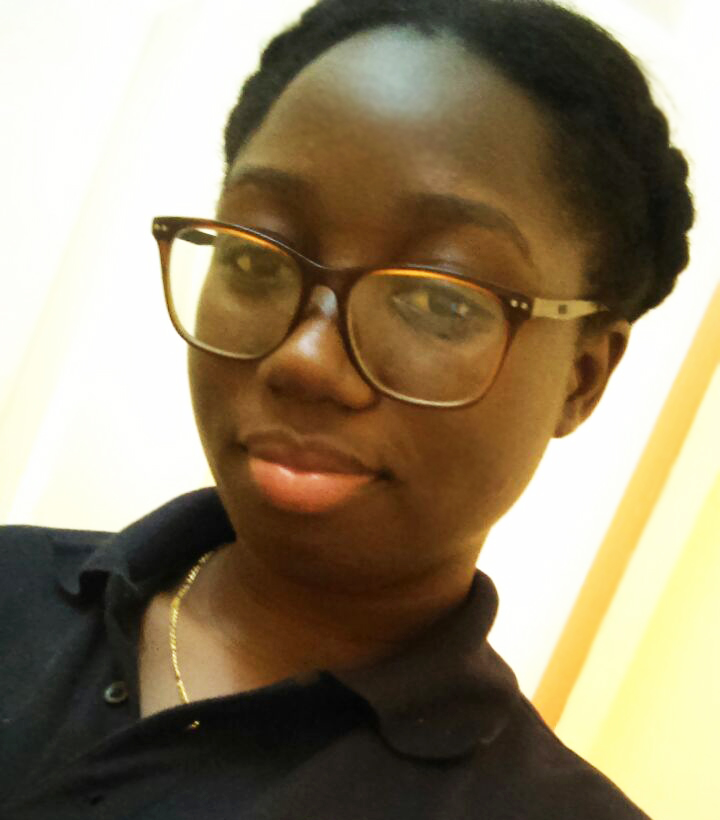 Poem  by Noela Lessey, Youth Arm Secretary, YWCA of Grenada
Noela is a 20 year old youth activist, challenging gender bias and stereotypes in her society. She is also a cadet at the Cadet Corps in Grenada. She hopes to empower, inspire and uplift women through her writing.