Sexual violence knows no race, class, gender, or sexual affiliation. Yet, as we are having this "watershed" moment of survivors coming forward in the #MeToo movement, many voices are unheard. The movement itself, which was started by Tarana Burke, a woman of color, was first credited to Alyssa Milano, a white American actress,  when it gained popularity.
Women of color face oppression in both sexism and racism. The intersection of these two forms of oppression make women of color particularly vulnerable to sexual violence. Still, when a woman of color comes forward to say she is a survivor of sexual violence, she faces more scrutiny and doubt than a white woman.
Harvey Weinstein broke his silence when Lupita Nyung'o and Salma Hayek came forward with their allegations.  Lena Dunham, a proclaimed feminist, defended Murray Miller when Aurora Perrineau alleged he sexually assaulted her.
American Indians are 2.5 times more likely to experience sexual assault than any other race in the US. According to the Department of Justice, one in three American Indian Women report being raped in her lifetime. In a 2010 summary report from the Center for Disease Control, one in five black women report experiencing rape at some point in her life and according to the Department of Justice for every black women who reports, fifteen do not. That CDC report from 2010 also showed that 13.6% of Hispanic women are raped in their lifetime. 
Where are their voices? In order or this movement to go forward, it must be inclusive and all voices must be heard.  A platform needs to be established for women of color for the prevention of sexual violence and for justice of survivors.  Safe spaces need to be provided for women of color to come forward and we all must be ready to listen, including the media.
When Tarana Burke originally established #MeToo, it was developed for girls of color who were victims of sexual violence. It was established so women of color had their own platform, and now that it has gone viral, that is no longer the primary focus. We need to reinforce that #MeToo encompasses EVERYONE. Women of color need to know #MeToo includes them too. 
          Tarana Burke, center,  marches in LA. photo by Damian Dovarganes, Associated Press
There is no discrimination in sexual violence and, as I previously stated, women of color are even more susceptible to it. That is why it is imperative that we band together and back every survivor that comes forward, ensuring ALL voices are heard. We need to make a way for all survivors to come forward.
In order to propel #MeToo forward and make sure it does not fade, we must make sure no survivor is left behind.   We must be ready to stand up and fight for the rights of victims and survivors. Demand more resources such as support groups, and education and prevention programs in schools. Pressure companies to cease working with individuals that exhibit predatory behavior. Move to eliminate the normalized violence and hyper-sexualization of women in the media, especially women of color.
To make this happen our movement must be diverse, let's shine a light on those left in the dark for most of history. Come together and let this mean something more than just a hashtag. Let it unite survivors and make them an unstoppable force.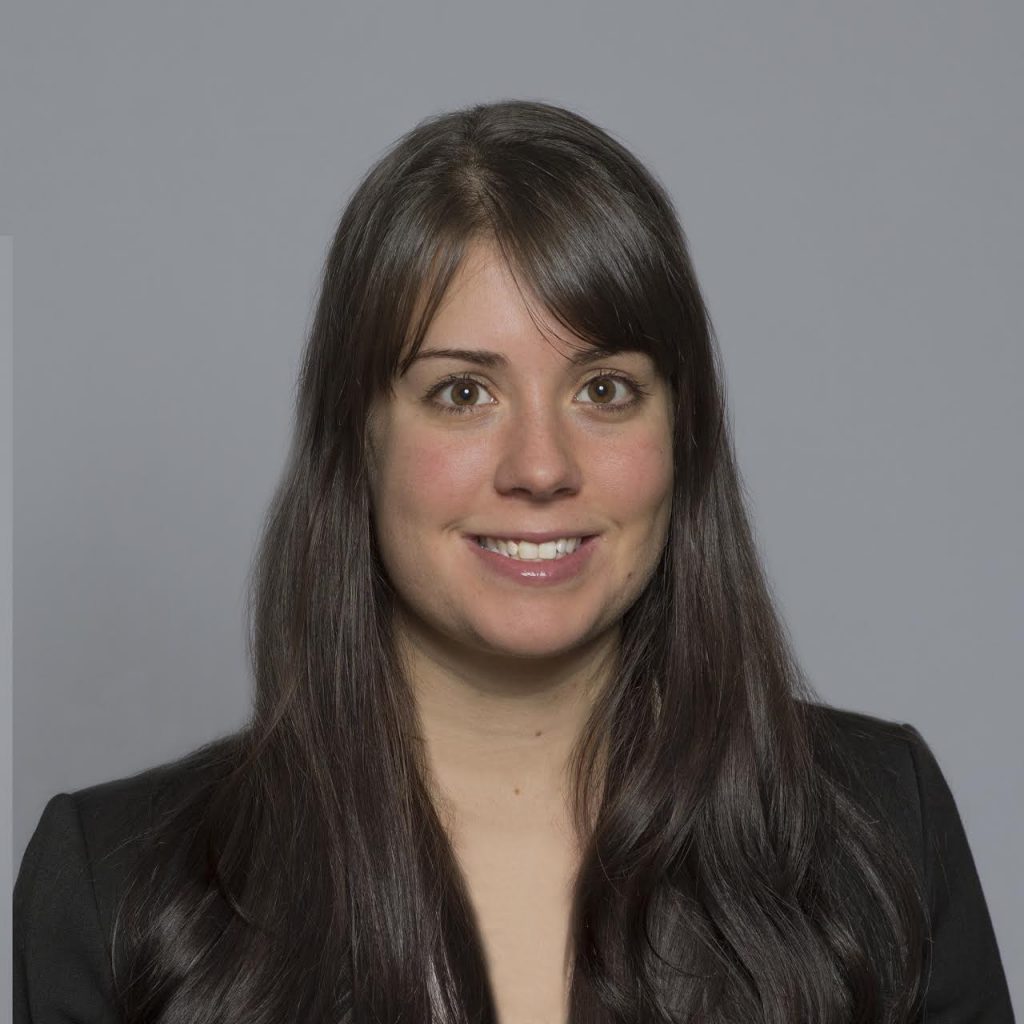 Many thanks to Amanda Sileo for writing and sharing this piece. As a Film and Screen Studies Major with a minor in Communications, Amanda Sileo used her degree to pursue a career in film publicity with Donna Daniels Public Relations, where she worked and became a seasoned publicist over 5 years.  She also has a background in the non-profit field where she was trained on hotlines, is proficient in coping and support strategies, and completed 80 hours of training on Domestic Violence and Sexual Assault.  She is a new member to YWCA Princeton's NEXT GEN Board and will be representing them at the UN's Commission on the Status of Women.  She has been very active in the #MeToo movement and looking to start work on a documentary about rape culture, visit her website: amandasileo.com and follow her on Twitter, @amsileo!